Welcome to the Glamping Store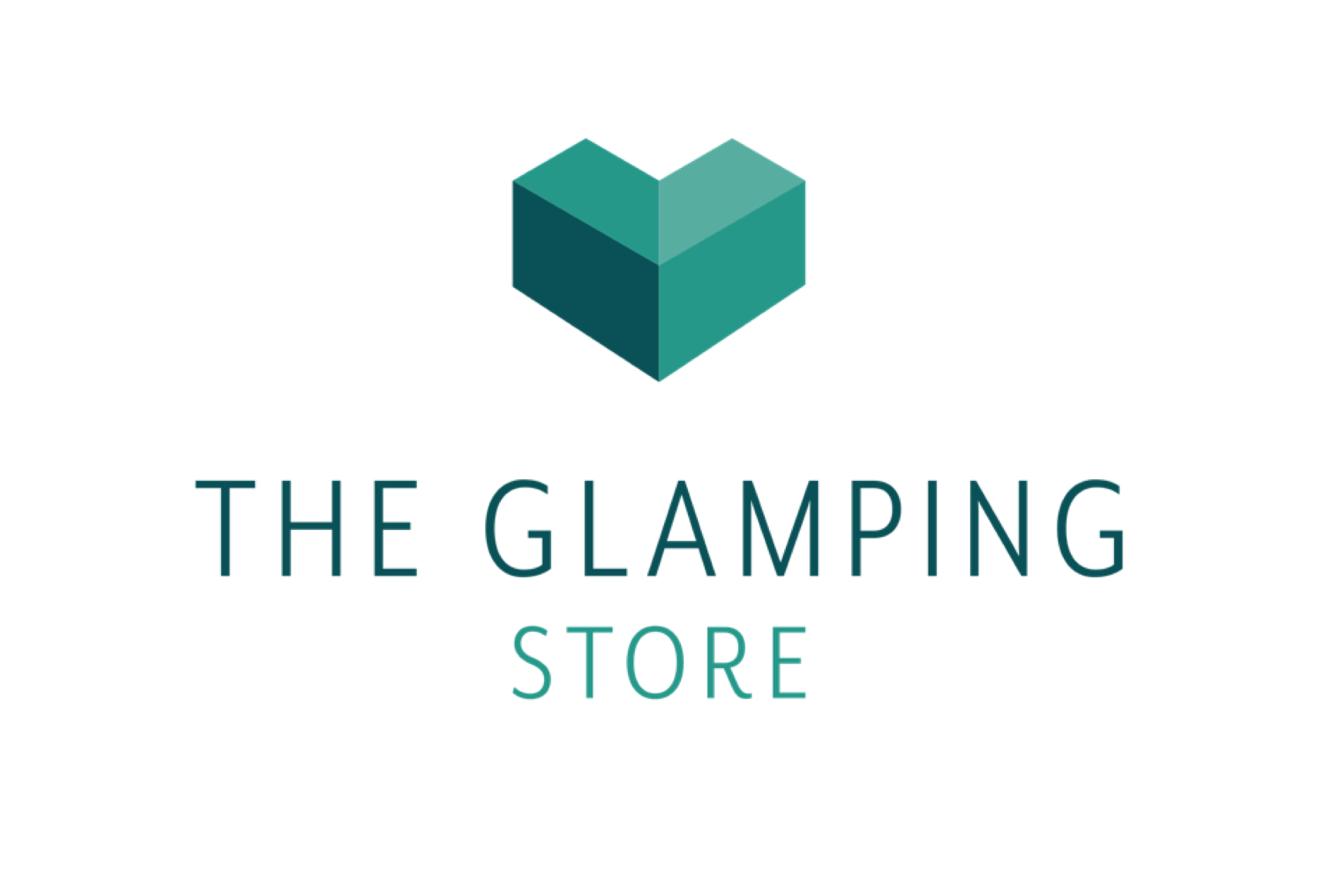 The Glamping Store is your digital marketplace for glamping structures and key accessories.
We connect private individuals and companies to the best glamping suppliers.
We offer professional advice, technical support and white-glove services.
Do you LOVE GLAMPING as much as we do?
Do you want to create a Glamping Business from scratch?
Do you want to generate more revenue from your campsite?
Do you want to create a new outdoor area in your hotel?
Do you need accommodation solutions for your event?
If you really LOVE GLAMPING - SIGN-UP TO OUR NEWSLETTER
Thank you and welcome!
This field is required
This field is required
This field is required
SHARE THE GLAMPING STORE: